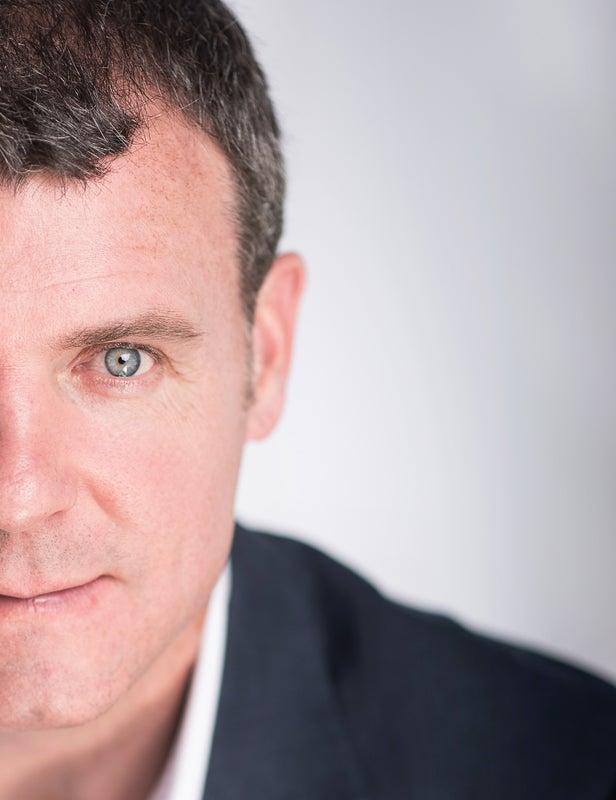 Since purchasing, renovating and selling my first apartment in West Vancouver in 1989, I've been honing my knowledge and experience in the Vancouver real estate market to offer my clients the highest caliber of professionalism and service.  I have a strong nose for finding well constructed deals in an abundance of potentially leaky houses and condos, and am relentless when negotiating on your behalf.  You'll find my love of puns' and down-to-earth approach to work and life, balances nicely to achieve my award winning sales results consistently year after year. 
Born and raised on Vancouver's North Shore, I have steadily built a reputation for real estate success over several decades as a savvy investor.  My renovation work has spanned a diverse variety of projects, from cosmetic renovations to complete structural rebuilds of timber-frame houses.  I now farm out the bulk of my construction labour to a variety of qualified sub-contractors while still overseeing the planning, design and construction phases of major projects.
During my professional career I have held Senior Management and Executive positions with telecommunications and software companies such as TELUS Mobility and Soft Tracks Enterprises.  In 1999 I founded QCheck Enterprises, a Customer Experience Management company, in response to a need for stronger customer service levels within sales-based industry segments.  The Real Estate Board of Greater Vancouver, Chrysler Canada, the Motor Dealer Council of BC and Vodafone implemented my custom-built software solution and professional services to improve their relationships with customers.
On a personal level, in 2002 I proposed to my wife Darcé on Global National TV (you'll find the proposal on my website) after a few weeks of dating, and we now live with our two daughters and dog Enzo in North Vancouver on the Seymour River.  I have been active in the community as a contributing columnist with the North Shore News and founder and president of an AIDS charity known as the Robert Ferguson Society.  My love of animals led me to found the Pet Lifeline company, a line of products designed to rescue abandoned pets during an emergency, which I promoted via local and national television appearances such as Global Television, CityTV, Shaw Cable, XM Radio and Good Morning America (GMA) alongside Diane Sawyer and Chris Cuomo.